Household, Industrial and Institutional Cleaning Products
Beat your competition with a reliable chemical supply chain.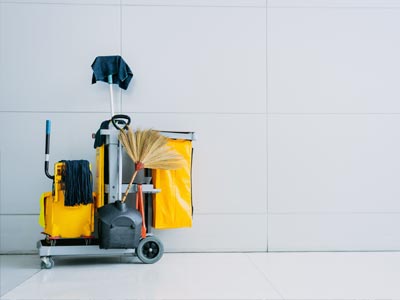 The HI&I (Household, Industrial & Institutional) industry is evolving as companies and consumers look to more sustainable and environmentally friendly cleaning formulations. In order to remain competitive, it's essential that you have a reliable and consistent supply of high-quality chemical formulations to develop the cleaning products your HI&I customers will want.
We Can Help You Develop The Cleaning Products Your Customers Want
With over four decades of experience in the chemical industry, we're dedicated to servicing the household, industrial, and institutional cleaning industry with our quality specialty and commodity chemicals and logistics expertise. Our extensive portfolio includes a broad range of products including glycol ethers and surfactants, such as alcohol ethoxylates, as well as surfactant blends and intermediate solutions to meet a wide range of unique requirements, such as those found in hard surface cleaners.
In addition, with an extensive network of railcars, truck, and barges, and coast-to-coast delivery, we'll ensure a consistent supply of the products you need to maximize production while minimizing cost.
Berryman Services and Products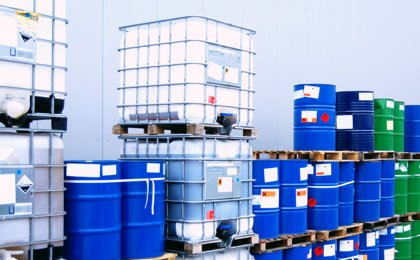 Get There Faster
Browse Berryman's specialty and commodity chemicals, delivered when and where you need them.
Contact us
Talk to us about creating a customized HI&I chemicals program to operate at maximum efficiency, productivity, and cost-effectiveness.