Chemicals for Food, Pharmaceuticals, Cosmetics, and Personal Care
Count on Berryman as your on-time, in-budget chemical supplier.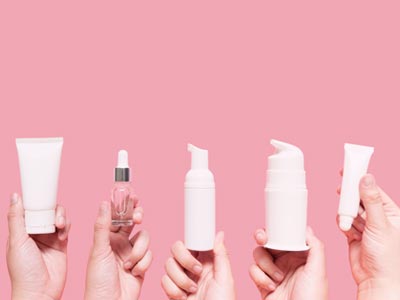 Rest easy when you rely on Berryman Chemical to supply you with the essential chemicals required for producing food, pharmaceuticals, cosmetics, and personal care products and to leverage our strategic transportation network to deliver them when you need them most.
A Reliable Cosmetic, Pharma and Food-Grade Chemical Supplier
Our extensive experience in the chemicals industry enables us to deliver food-grade solutions and commodity chemicals to support the production of food, pharmaceutical, cosmetics, and personal care products. We supply USP grade propylene glycol, high molecular weight PEGs, and surfactants to fit your unique requirements. Also, with coast-to-coast delivery, we ensure that you get the chemicals you need swiftly and dependably.
Berryman Services and Products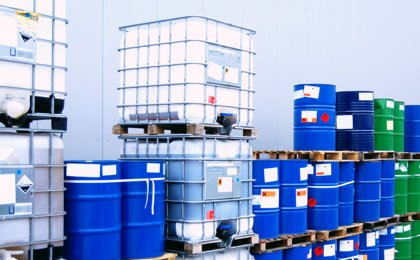 See the Berryman Difference
Browse our food-grade chemicals, delivered when and where you need them.
Contact us
Talk to us about creating a customized chemical program to operate at maximum efficiency, productivity, and cost-effectiveness.