Fuel Additives
Outperform your competition with a dependable supply of high-quality chemicals for fuels.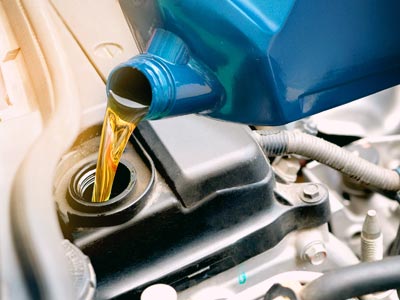 We have the fuel additives you need for your fuel formulations and the network to deliver essential chemicals when you need them most.
The demand for fuel additives is growing rapidly and expected to continue increasing as companies seek to comply with stricter safety standards while delivering enhanced performance. Fuel additives can reduce carbon emissions, increase efficiency of biofuels, and decrease costs.
The Fuel Additives You Need to Remain Competitive
We have extensive experience in servicing the fuels aftermarket. Our diverse portfolio of alcohols, aliphatic and aromatic hydrocarbons, glycol ethers, surfactants, and tall oil fatty acids can help you produce the fuel formulations you want.
With coast-to-coast delivery and more than 200 railcars, we have the logistics network to get you the additives you need to keep production on track. Drawing from decades of experience supplying chemical formulations to our customers, we will work with you to develop an optimized chemical program for developing your fuel formulations.
Berryman Services and Products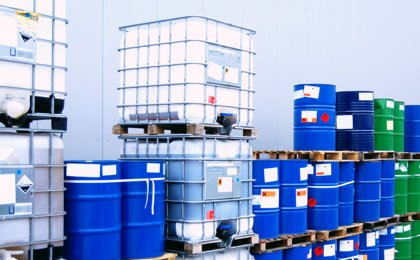 Get There Faster
Browse Berryman's specialty and commodity chemicals, delivered when and where you need them.
Contact us
Talk to us about creating a customized fuel additive chemical program to operate at maximum efficiency, productivity, and cost-effectiveness.