Coatings, Adhesives, Sealants and Elastomers
With a strategic supply network, we ensure you get the chemical solution that you need, on time, every time.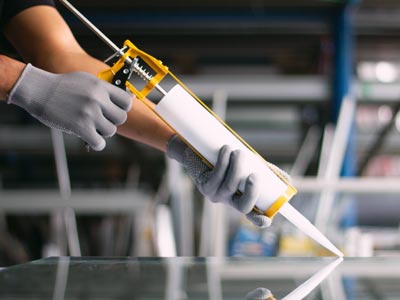 We supply the CASE (Coatings, Adhesives, Sealants, and Elastomers) market with our solvents, custom formulations, and logistical expertise to ensure you get high-quality chemicals when you need them most.
The CASE marketplace plays a pivotal role in supporting the building and construction, industrial, furniture, aerospace, marine, and packaging industries. To remain competitive, CASE manufacturers must deliver quality coatings while adhering to industry standards and complying with regulatory requirements.
Proudly Supporting the CASE Chemicals Marketplace
With more than 40 years' experience in the chemicals industry, we supply you with the custom chemicals you need to maximize production. Our products include aliphatic and aromatic hydrocarbons for solvent-based coatings and adhesives as well as glycols for water- based coatings.
We'll work with you to develop a tailored chemical program, and we leverage the most extensive network of terminals strategically located across the US to quickly deliver products while minimizing cost. Our extensive experience and logistical expertise will give you the support you need to grow your CASE chemicals business.
Berryman Services and Products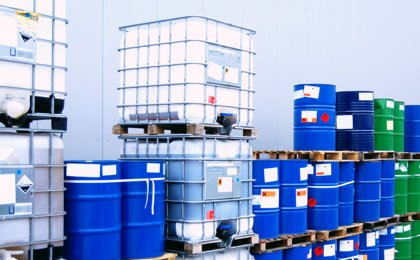 Get There Faster
Browse Berryman's specialty and commodity chemicals, delivered when and where you need them.
Contact us
Talk to us about creating a customized CASE chemicals program to operate at maximum efficiency, productivity, and cost-effectiveness.