Chemical Processing
Use one of our optimized refinery chemical programs to maximize your yield and minimize your expenses.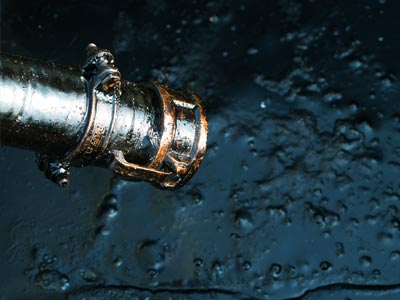 Oil refineries face increasing pressures to stay competitive at lower costs as crude supply and demand fluctuates and regulations become more stringent. Advances in drilling technology mean that companies extract more crude via unconventional methods, often without the infrastructure needed to deliver in large quantities. This, along with crude variability, can affect product quality. In addition, refineries must work to maintain equipment reliability even with the introduction of difficult-to-detect contaminants that can cause fouling, corrosion, or other mechanical issues.
Our Industry Experience
Berryman has 40 years' experience supplying a diverse range of products and solutions into the oil and gas market. Our experience allows us to be creative and craft customized, economically advantageous solutions for each of our customers. We're focused on providing solutions for our customers. At each step of your chemical program we provide support, logistics, and transportation, from our facility to yours.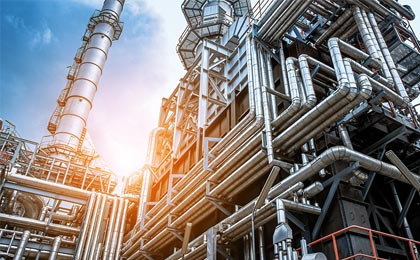 Refinery Process Chemicals
Explore our specialized scavengers, corrosion inhibitors, desalters, antifoulants, foamers, hydrate inhibitors, coagulants, and other oil refinery chemicals.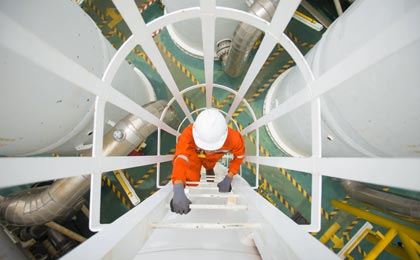 H2S Scavengers
Our H2S scavengers are formaldehyde free, increase the life of your equipment, and provide long-term savings.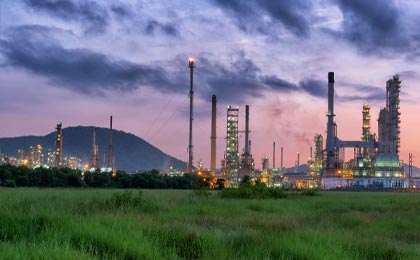 Refinery Additives
Choose a proprietary or custom diesel stabilizer, antioxidant, lubricity improver, paraffin controller, fuel dehazer, pour point depressor, copper corrosion inhibitor, or other specialized formulation.
Contact us
Talk to our team about creating an oil refinery chemicals program customized for your requirements, procedures and goals.