How to Prevent Foaming From Affecting Your Refinery Processes
A Look at Antifoaming Agents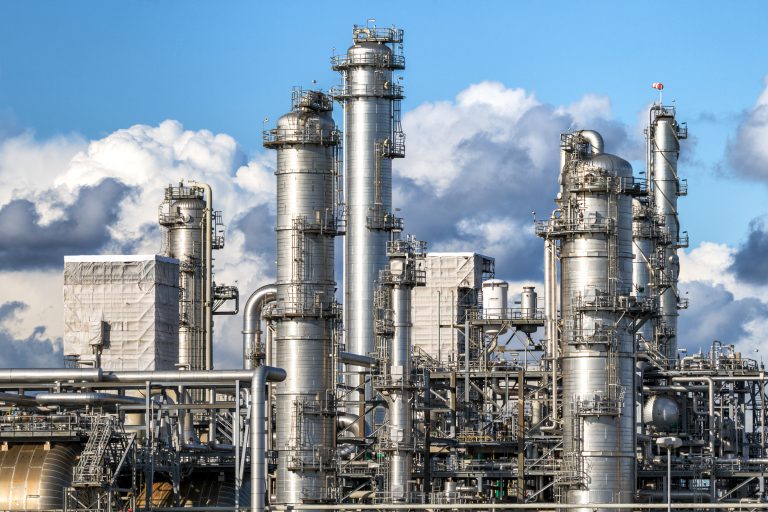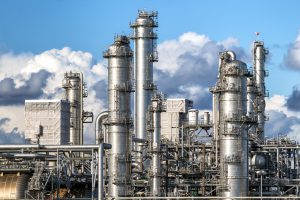 Foaming during the oil refinery process causes many issues and can be challenging to troubleshoot. Determining the root cause of the problem involves accurate testing to determine appropriate solutions. However, before you can do all this, you need to know everything about foaming and what you can do to prevent it.
WHAT IS FOAMING?
Foam is a collection of small air bubbles, which are seen on or near the surface of the liquid, such as oil. When in excess, the foam can leak out through dipsticks, breathers and sight glasses. When there is foam in the oil, it is difficult to regulate the temperature as foam acts as a thermal insulator. In addition, excessive oxidation can occur as well as cavitation and reduction in the oil lubricating properties.
HOW DOES IT HAPPEN?
Oil foaming occurs through aeration, a mixing process that combines air with a liquid. It can be deliberate or unintentional as oil passes through pipelines during the refining process. There are several reasons foaming can occur according to Machinery Lubrication including:
Depleted defoamant
Water contamination
Mechanical issues
Solids contamination
Overfilling the sump with bath lubricated compartments and splash
Fluid contamination with grease or wrong lubricants
Too much additive in the defoamant
HOW CAN ANTIFOAM CHEMICALS PREVENT IT?
The first step is finding out whether a mechanical or chemical problem causes the foaming. If the problem is not mechanical, you need to look at chemical solutions involving an antifoaming agent. Antifoam chemicals can prevent foam from forming and defoamers break down existing foam.
SPECIFIC TYPES OF CHEMICALS
Antifoaming agents have defoaming properties as well. There are different antifoam chemicals used in various liquids. However, when it comes to the refinery process, antifoams are made using hydrocarbons, organic chemistry, or silicone. Fatty alcohols, esters, and polyols form organic anti-foams. Nevertheless, silicone antifoaming agents are efficient since they are available in the form of silicone fluids, hydrophobized or substituted fluids, or emulsions. Defoaming agents contain natural or mineral oils, silicone or silicone-free active substances, oil-free components, and polydimethylsiloxane (PDMS). Foam is made more stable by hydrocarbons, solids, and heat stable salts, among other contaminants, and may present serious problems during the industrial process. Finding the cause and a solution must be implemented as soon as possible before further damage occurs. The kind of antifoam chemicals and defoamers used in the refinery process must not form solids or have a chemical reaction with the oil. Preventing foam formation leads to a better refinery process and less downtime as well as decreased expenditures. The refinery plant equipment will not be damaged and the production of higher quality products and customer service can deliver growth and revenues.
BERRYMAN CHEMICAL
Our team has decades of experience in creating the custom chemical blend you need to ensure your facility operates at peak efficiency. We'll develop antifoam chemicals for oil and gas production, deliver them straight to your facility and monitor your chemical program to minimize disruptions. Contact us to start a custom chemical program for your facility and maximize your production.